© 2012 Dustin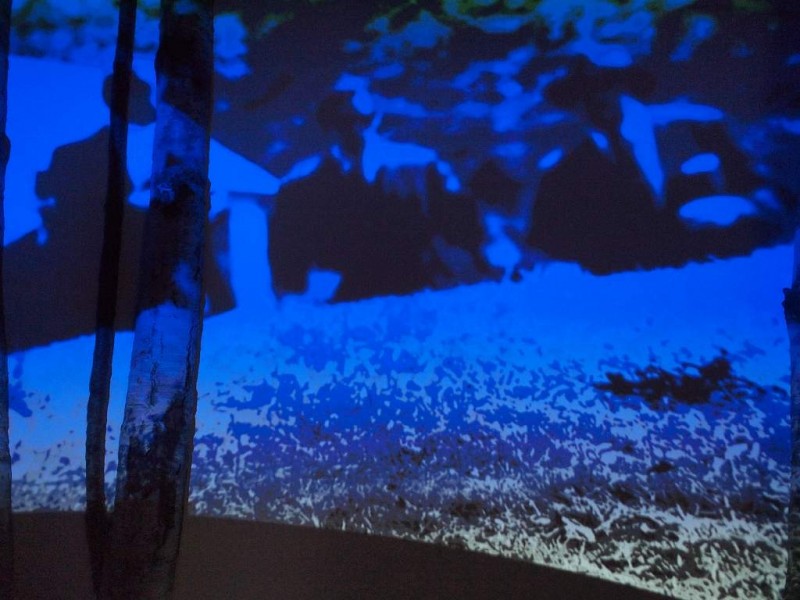 Men in Black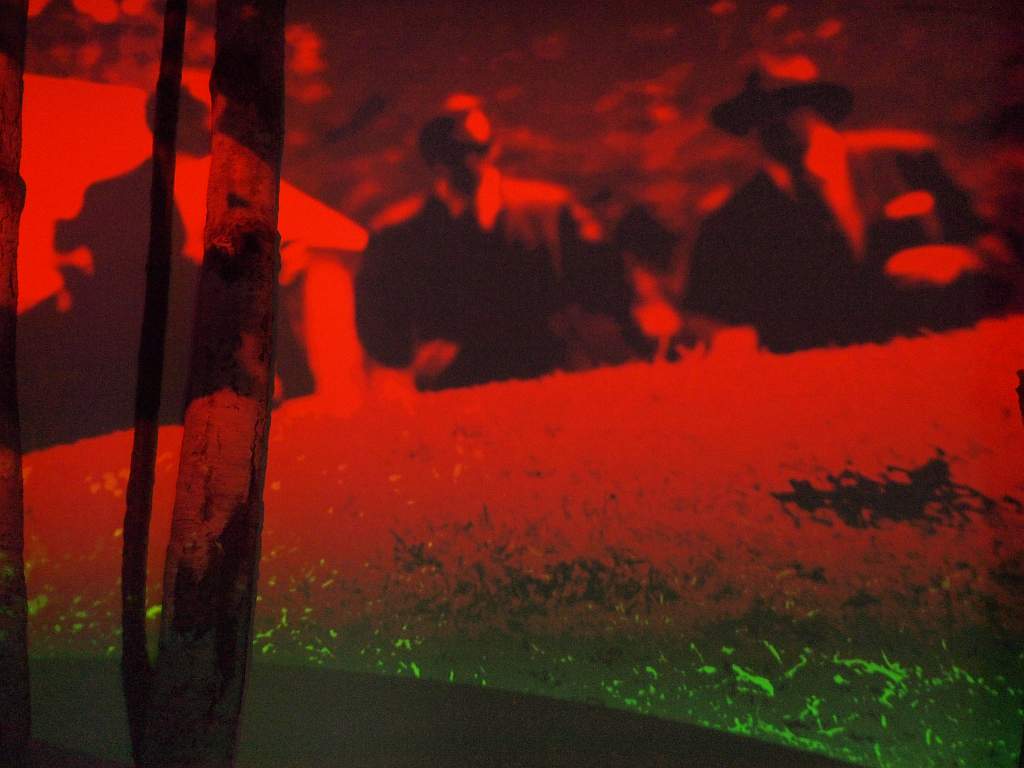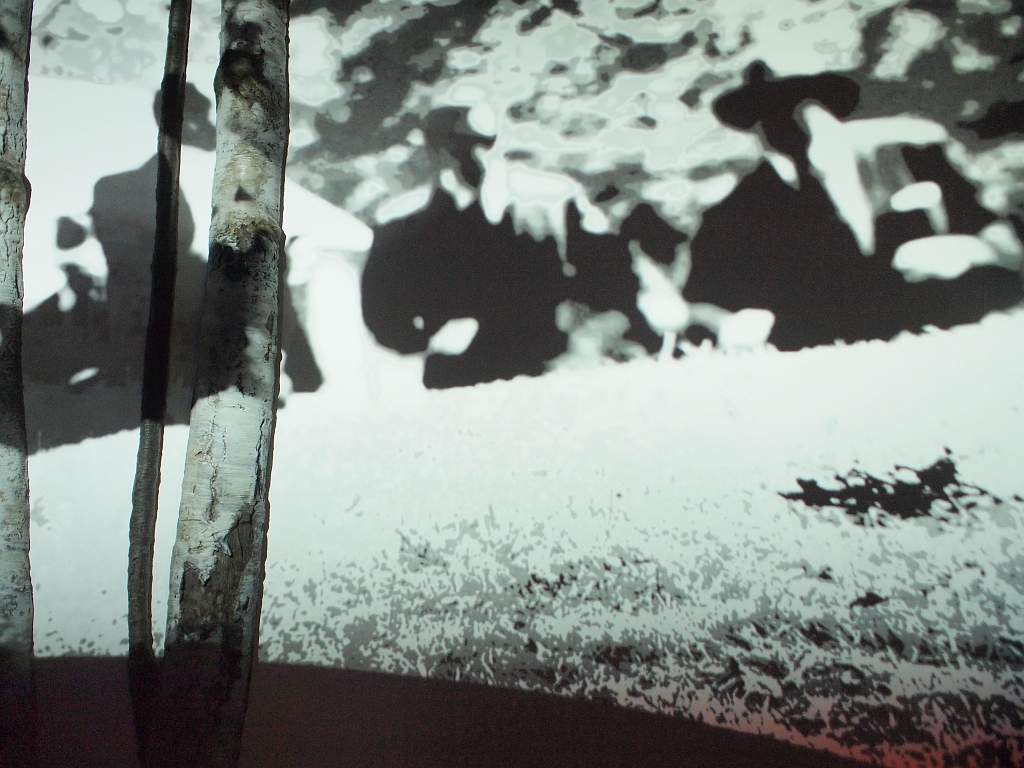 A triptych I put together for the "Atomic Vegas/Area 51" exhibition at Blackbird Studios.
17 Nov
This entry was written by
Dustin
, posted on November 17, 2012 at 12:59 pm, filed under
Photos
. Bookmark the
permalink
. Follow any comments here with the
RSS feed for this post
.
Post a comment
or leave a trackback:
Trackback URL
.

Warning: Use of undefined constant large - assumed 'large' (this will throw an Error in a future version of PHP) in /homepages/31/d94428671/htdocs/dustin/wp-content/themes/autofocus/functions.php on line 589
View EXIF Data